Honda Range
Honda Jazz
from £14,600
NEW HONDA CIVIC 5 DOOR
from £19,405
Civic 4 Door
from £23,100
Honda HR-V
from £20,440
Honda CR-V
from £26,310
Civic Type R
from £31,550
CR-V Hybrid
from £30,130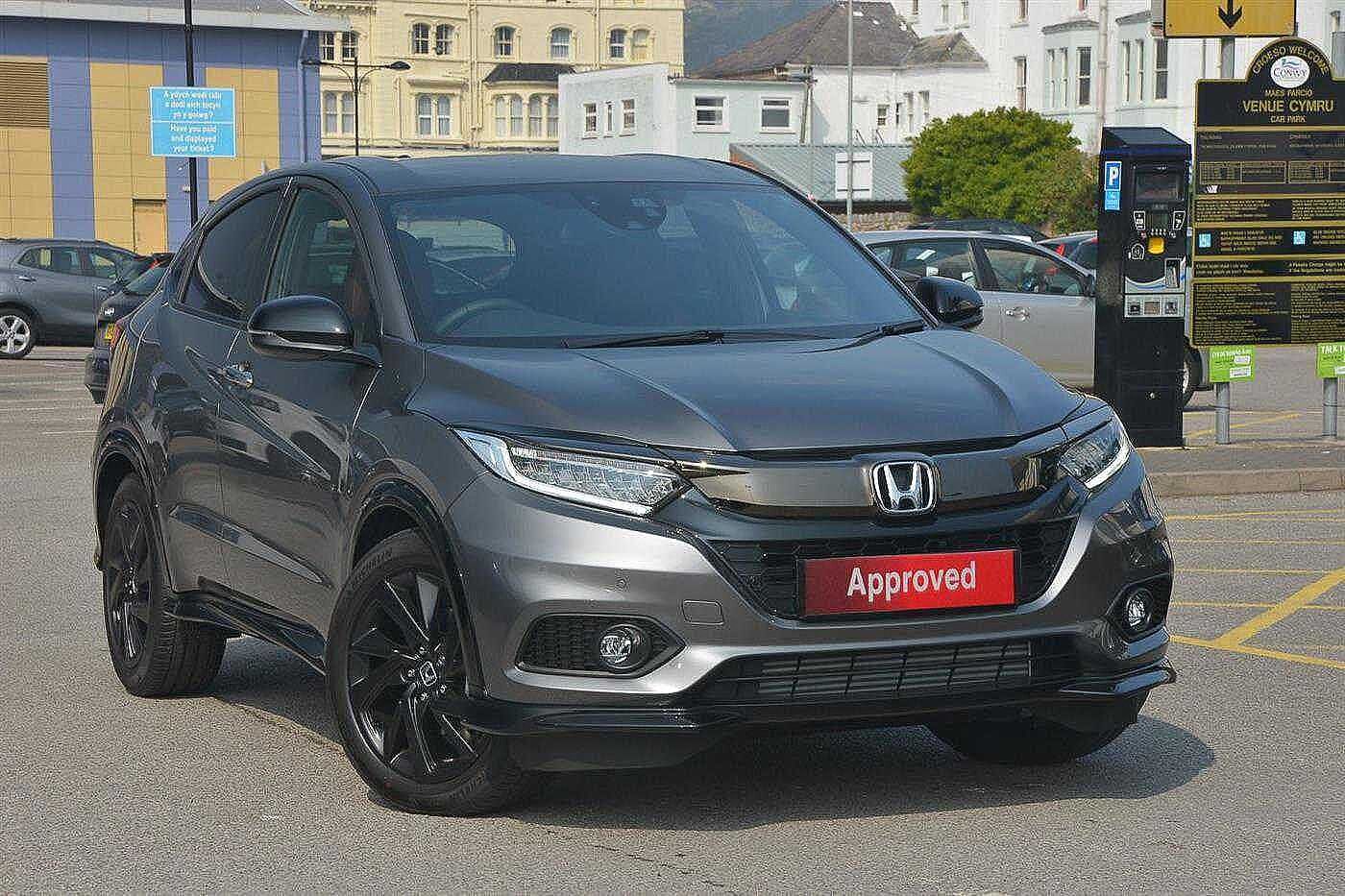 Featured Car of the Week
Honda HR-V
1.5 i-VTEC (182ps) Sport 5-Door
Electronic Stability Programme
Driver Seat Height Adjustment
Rear Parking Camera Parking Aid
Dual Zone Climate Control
Cruise Control
Only £27,995
Contact our sales team on 01492 875 991 for further details.
Used Cars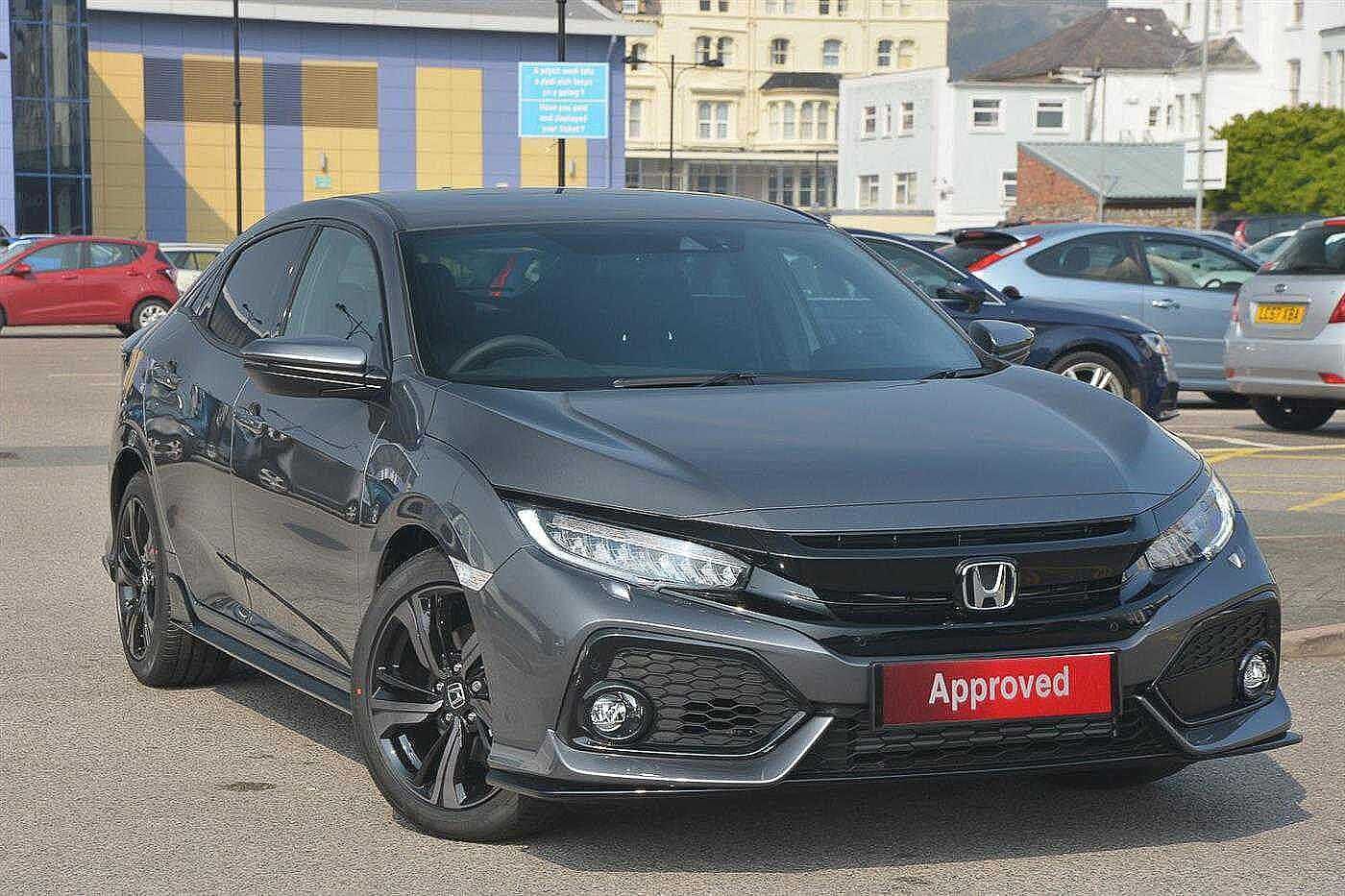 Honda Civic 1.5 VTEC TURBO Sport 5-Door
Price£21,995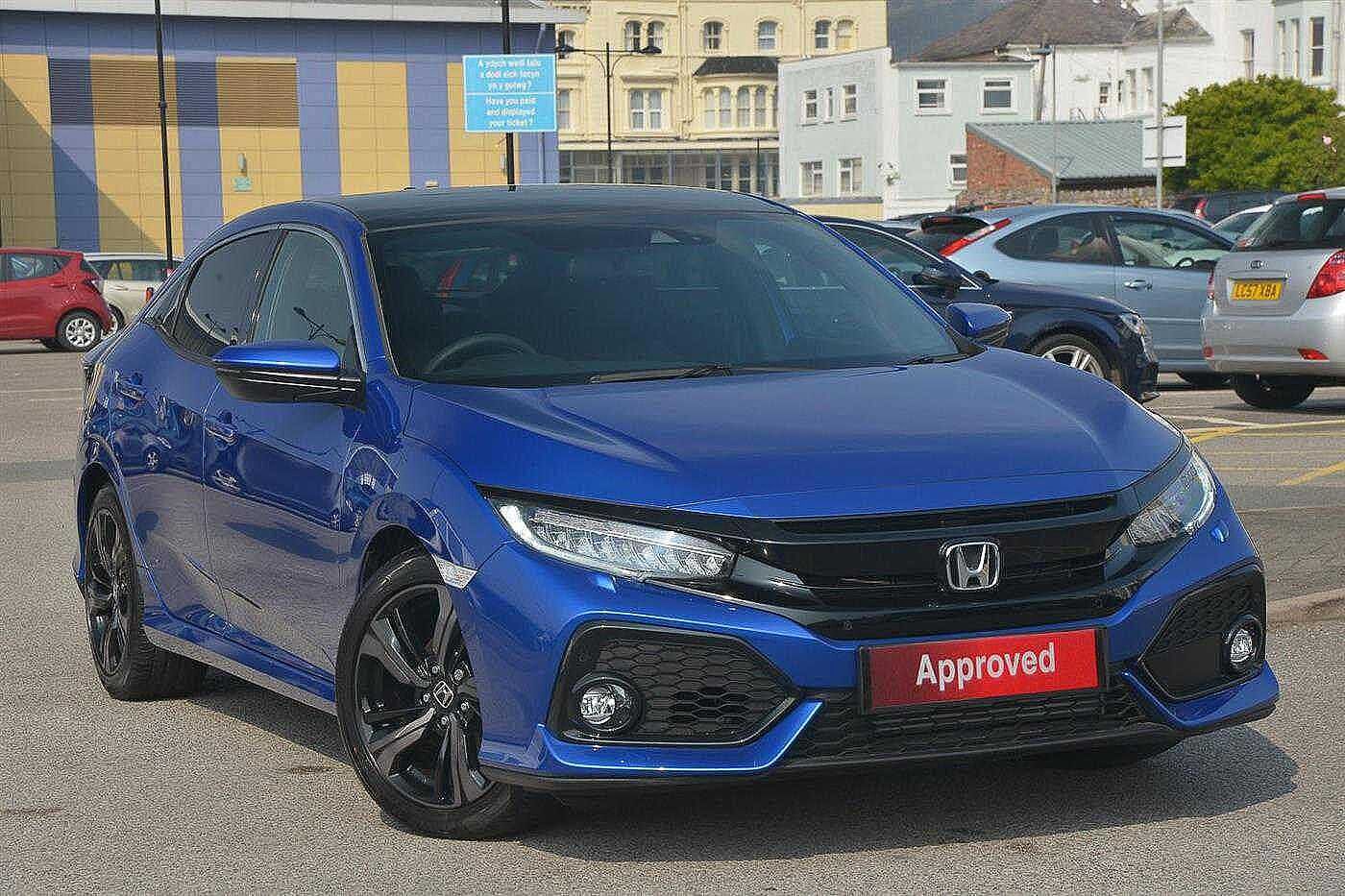 Honda Civic 1.0 VTEC TURBO EX 5-Door
Price£23,995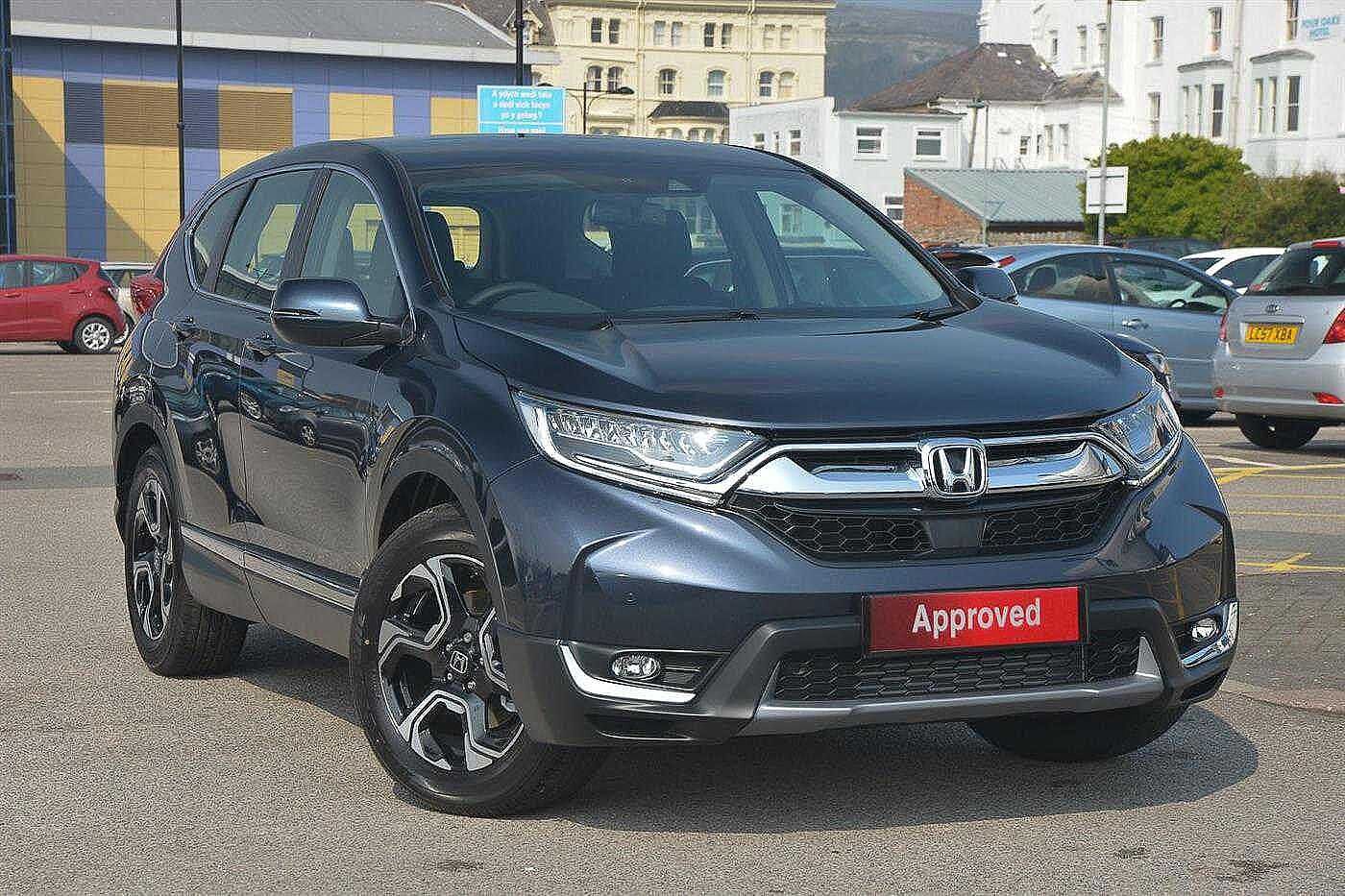 Honda CR-V 1.5 VTEC TURBO SE 5-Door
Price£26,495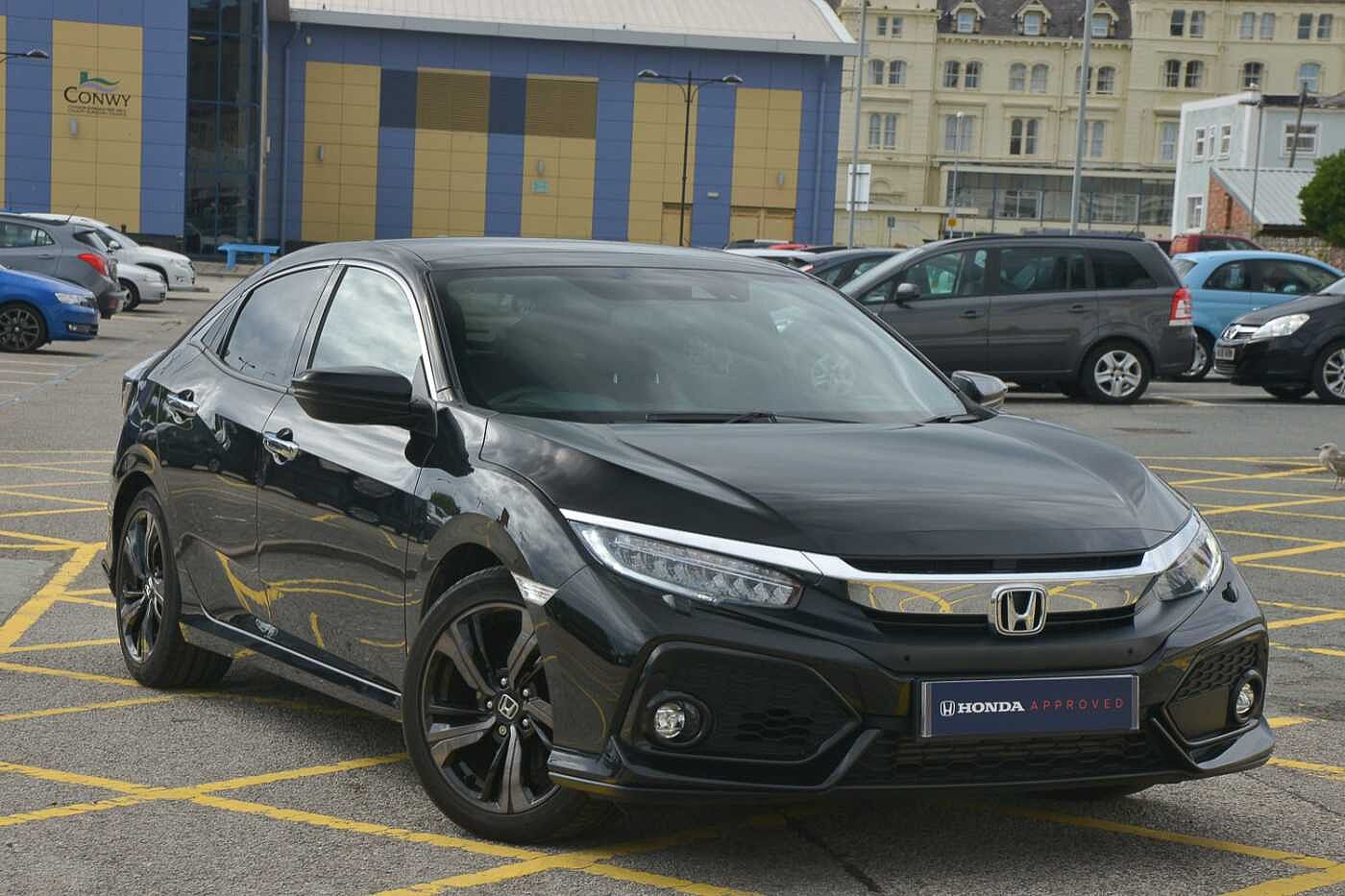 Honda Civic 1.5 VTEC TURBO Prestige 5-Door
Price£17,995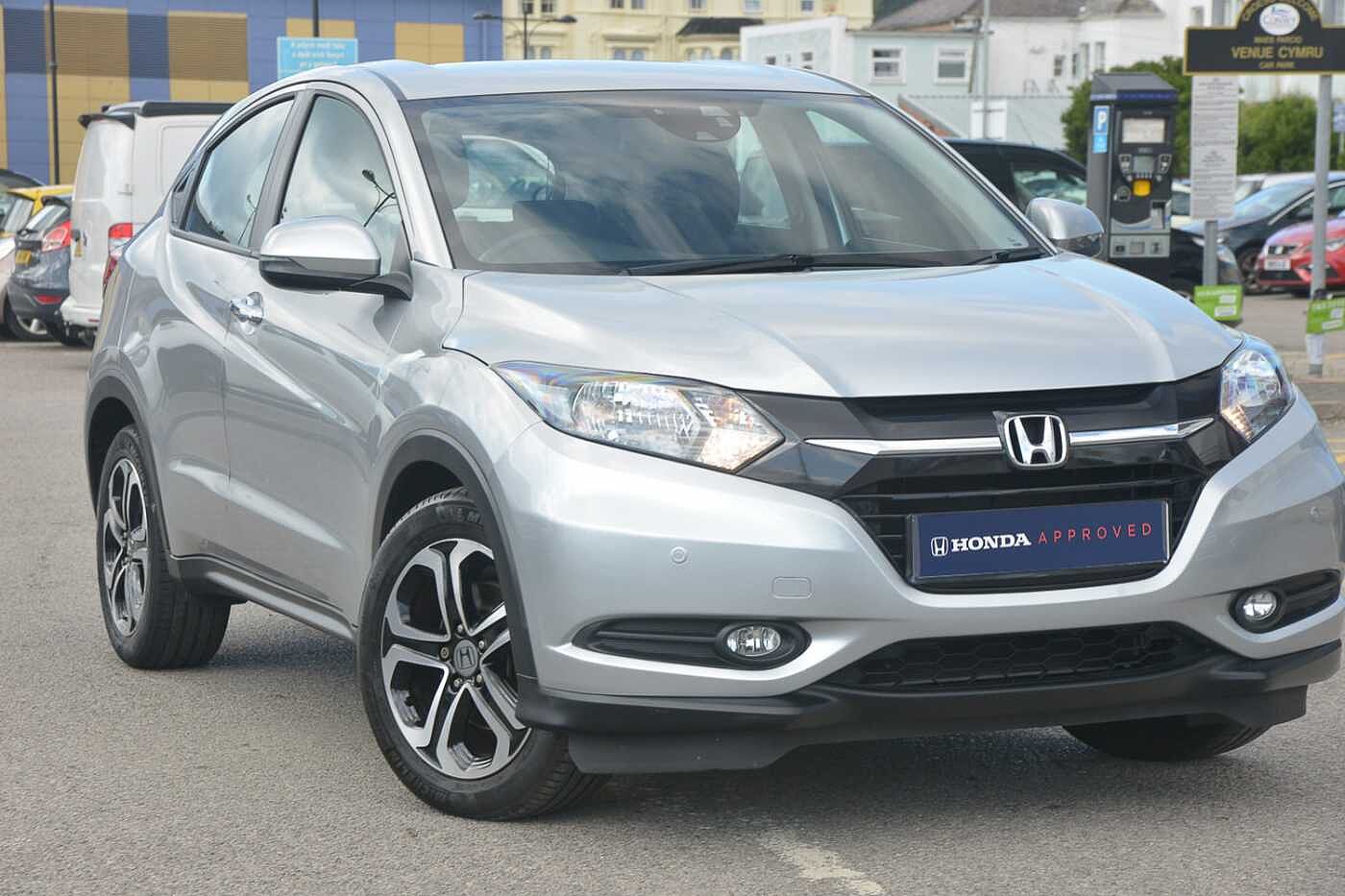 Honda HR-V 1.5 i-VTEC SE (s/s) 5-Door
Price£12,995
Honda HR-V 1.5 i-VTEC SE Navi (s/s) 5-Door
Price£14,495
Nissan Note 1.6 16v Tekna 5-Door Hatchback
Price£5,995
Honda CR-V 2.0 i-MMD (184ps) SR 5-Door
Price£32,995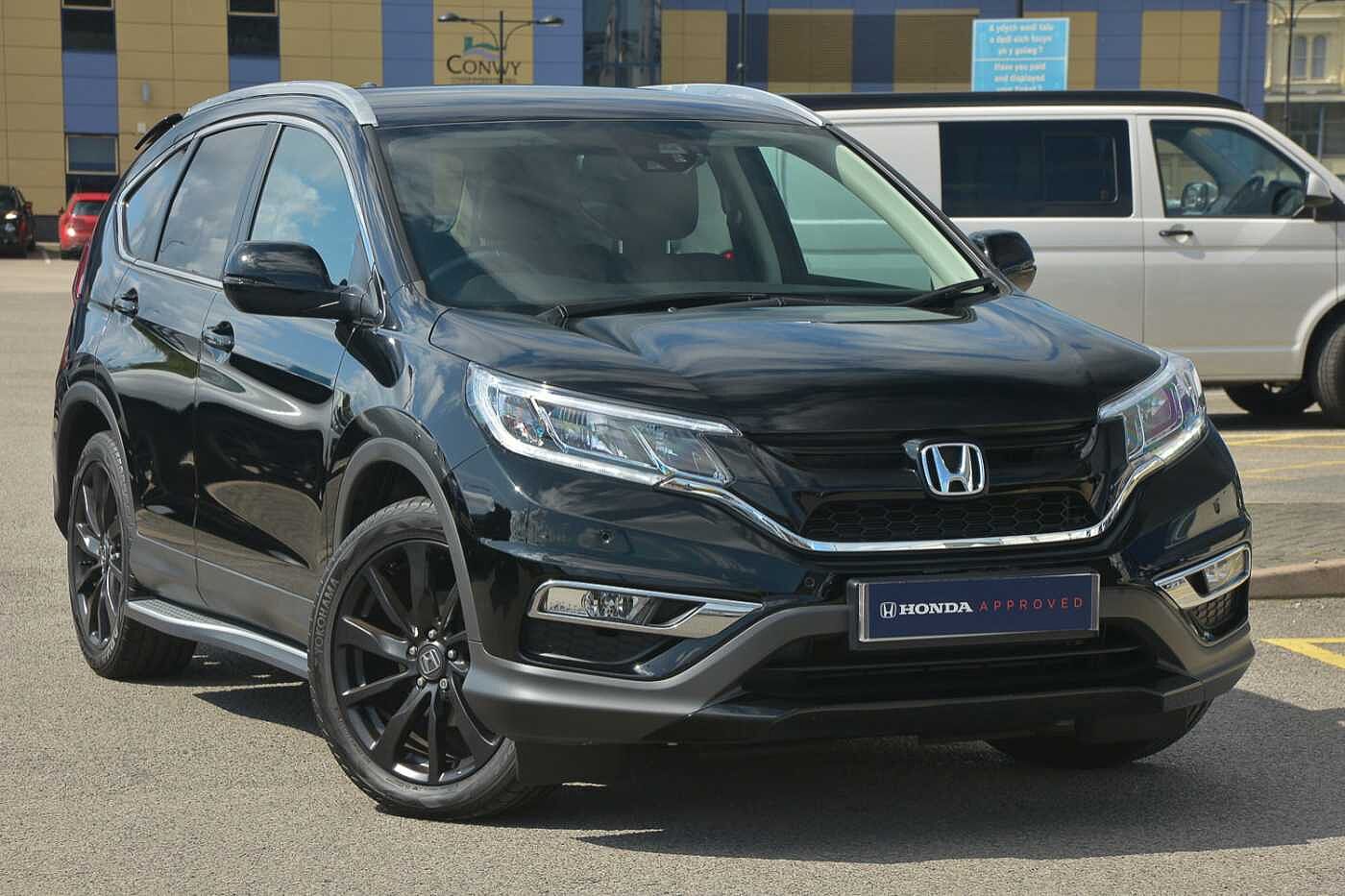 Honda CR-V 2.0 i-VTEC Black Edition 5-Door
Price£22,995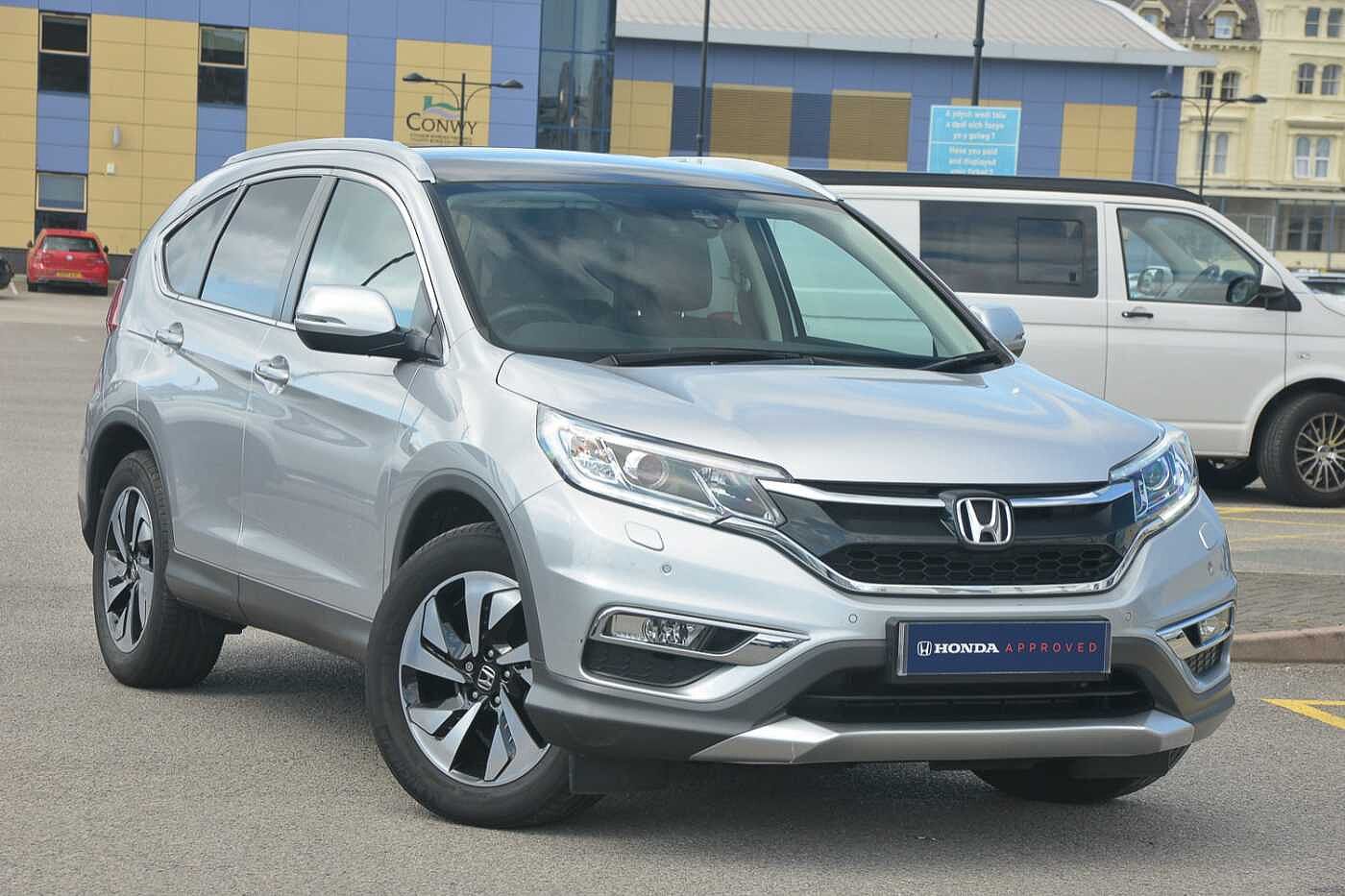 Honda CR-V 2.0 i-VTEC EX 5-Door
Price£18,995
Motability
Motability Scheme Llandudno
Who We are
Who are North Wales Honda?
Mot, Service and Repairs
North Wales Honda – New & Used Cars for Sale
North Wales Honda is located 4.5 miles from the A55 which runs between Manchester to Holyhead. Exiting the A55 at Junction 19 and following the A470 leads you to the Victorian seaside town on Llandudno. North Wales Honda was established as an authorized Honda dealership over 25 years ago. Over this period of time the Dealership Staff have grown to be respected as the "The Authority" on Honda cars. We are proud to be one of the top performing Honda Retailers in the UK.
North Wales Honda endeavours to make the time you spend dealing with us a little bit special, either purchasing a car or during a service, we hope you will enjoy our relaxing atmosphere created by dealing with experienced and enthusiastic staff who are truly passionate about Honda.
Business owner? Click here for our current business offers
View Offers
Excellent service from Sam and the team!
Thanks for our lovely new car!
-Lorna
I am on my 7th Honda. Excellent service, sales and after sales.
Getting used to the Automatic
Thank you Jade and all at Honda for flowers and Prosecco.
-Alison
Excellent service by all the staff will be
going back for any more work that
needs doing in the future
-Ricki
Adrian was brilliant in arranging a Motability car for my sister. He took care of everything
and the car was ready for delivery in a couple of weeks.My sister is very pleased with
the car and is now able to travel far and wide.
North Wales Honda is highly recommended, and Adrian will smooth the way for your new purchase.
-Mark